Regulatory and Accrediting Agencies

Northwestern has chosen to request accreditation from the Association for Assessment and Accreditation of Laboratory Animal Care International (AAALAC) and continues to maintain full accreditation.  Link to a copy of the AALAC accreditation letter for Northwestern.
---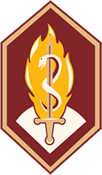 The Department of Defense (DoD)
---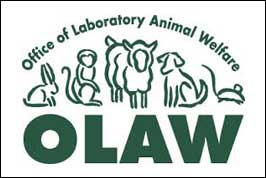 The Office of Laboratory Animal Welfare (OLAW)
---
The United States Department of Agriculture (USDA)
Link to a copy of the current USDA Inspection Report (1) (2) (3) for Northwestern.
---

The Department of Veterans Affairs (VA)